Getting Ireland Brexit Ready Events - Visit INAB at the HSA stand - Cork, Galway, Monaghan and Dublin
Date: 11
 October 2018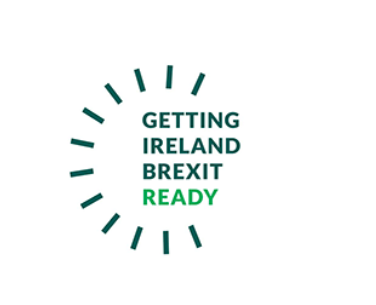 Getting Ireland Brexit Ready
The Government is organising "Getting Ireland Brexit Ready" workshop events around Ireland to inform and advise about Brexit preparedness and the range of support measures and resources that the Government has put in place. 
INAB will be in attendance and on hand at the HSA Stand at the Cork, Galway, Monaghan and Dublin events.
Further information on dates and registration can be found on the DFA website.
Accreditation - Delivering a Safer World
Quick Links